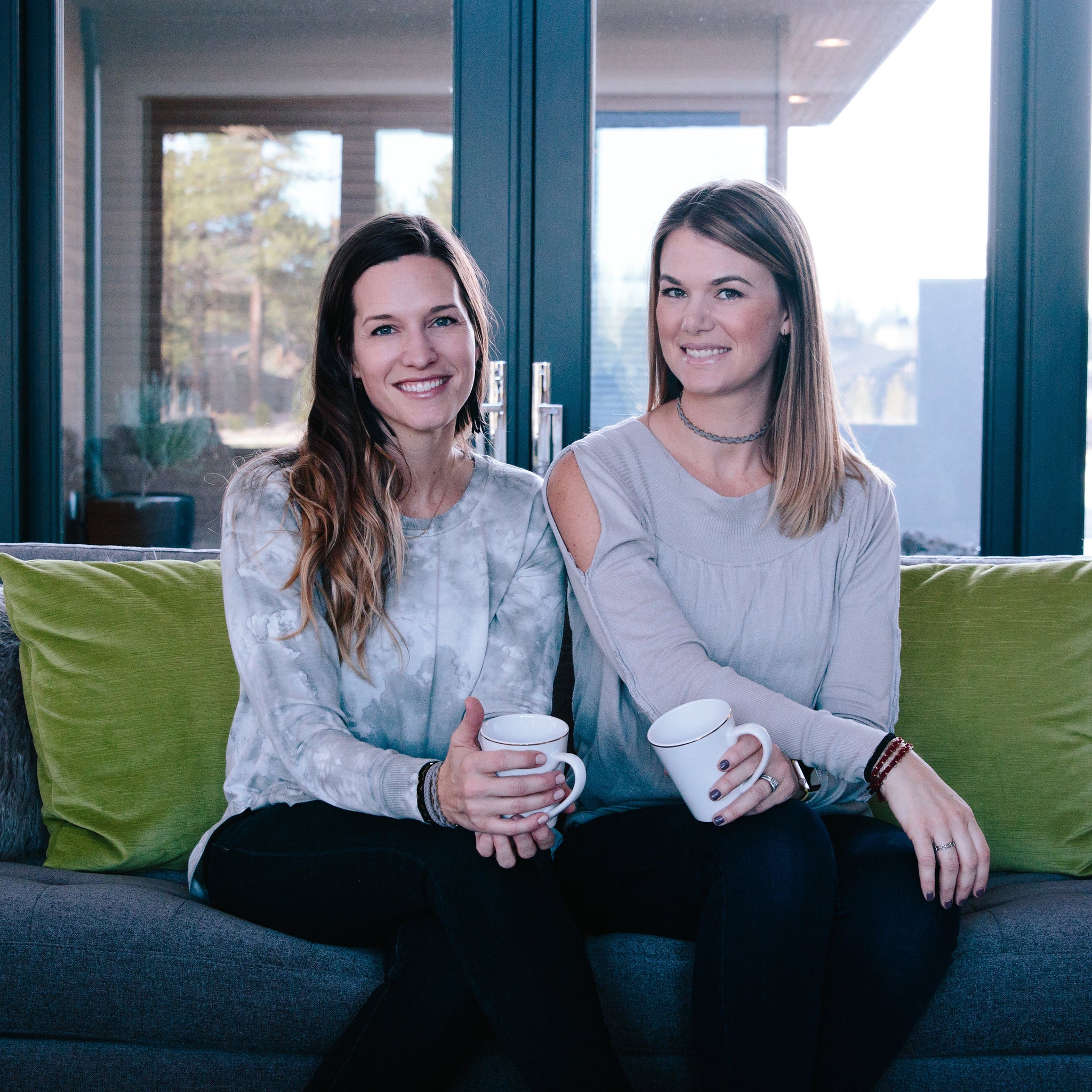 LoilJ, pronounced loy-al-jay, is the collaboration of childhood best friends (L & J). We live in beautiful Bend, Oregon, raising our families and enjoying all the amazing opportunities our community offers. For the past several years, we've both been using essential oils daily in our homes, and with our busy schedules for various health benefits and more natural lifestyle.
LoilJ was created by us in late 2016 as simplistic yet stylish way to keep diffusing essential oils on the go for ourselves and our families. As the year went on, the diffusing bracelets we were wearing and our children wore, peaked the interest of our friends, peers, and teachers.
By the beginning of November, LoilJ was born after we started doing local pop-ups and events in Bend. We have been so grateful for the amazing interest and response from our community. We are so pleased to have wonderful products to share with many people in conjunction with the amazing therapeutic benefits of essential oils, we hope you enjoy!